Morning all, well I had one of those nights where you wake up every hour on the hour! so at 04.00am I decided I couldn't lay there any more and got up. The only thing I can say is that its my last day at work today so get to have a lay in tomorrow..
You may have noticed but I got Chibi'd. You might have seen these little characters around blog land and just had to get one done! and I'm so pleased with how Kristy has made me look, she has really captured my personality. Thank you Kristy you are one talented lady!!
If you would like to get yourself Chibi'd head on over to
Kristy's blog
and drop her a line.
I have also had quite a few inquires about my new blog template. I got it from another wonderful and talented lady Sharon she runs and owns
Plumrose Lane
(even the name is super cool). You can download her backgrounds and sidebar headers and she charges a small fee for a personalised header from her
Esty store.
Thank you for everyone that has entered into my
blog candy
and a huge welcome to all my new followers. You still have time to enter as it doesn't close until tomorrow. I will also be adding a few more surprise crafting items and I will offer a smaller candy to another winner.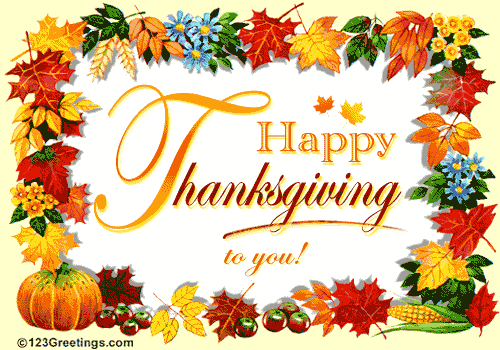 Happy Thanks Giving to all my American friends!